Green Biochemical Technology Co., Ltd. after the last Chicago, Paris, France, Hong Kong and other international food exhibition, this year March to embark on the journey, with the company's products - "navel orange enzyme puree -- the year of the monkey Daji" traveled to Chiba, Japan to participate in the annual Spring International Food exhibition.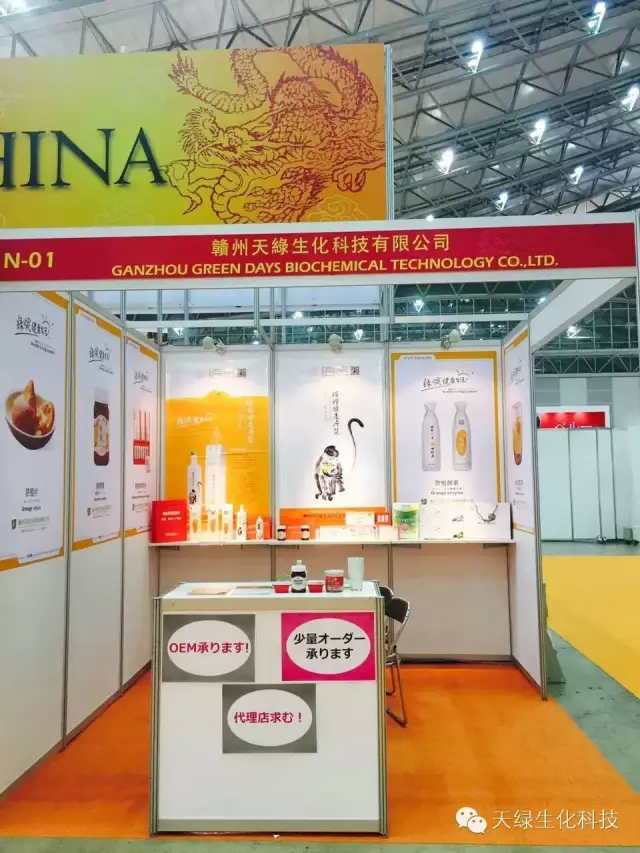 During the exhibition, our products are well received by foreign customers, and many customers have reached a cooperation intention, my company's future development prospects are bright.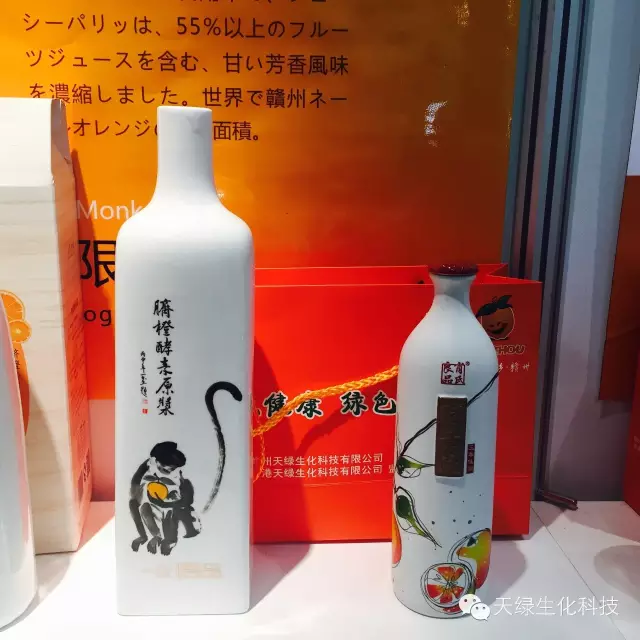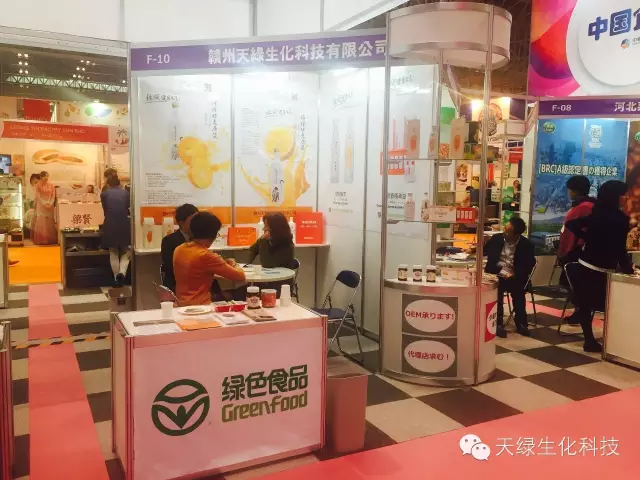 Day green biochemical technology in keeping up with the pace of the times at the same time, don't forget the first heart, always the emphasis on integrity, conscience, rely on the development of the concept of science and technology, combined with the current consumer demand, vigorously develop the circular agriculture, ecological agriculture, technology innovation. For more exotic friends sent to health, green, containing selenium and flavonoids of Chinese first navel orange enzyme, let them drink the rest assured that drink healthy physique!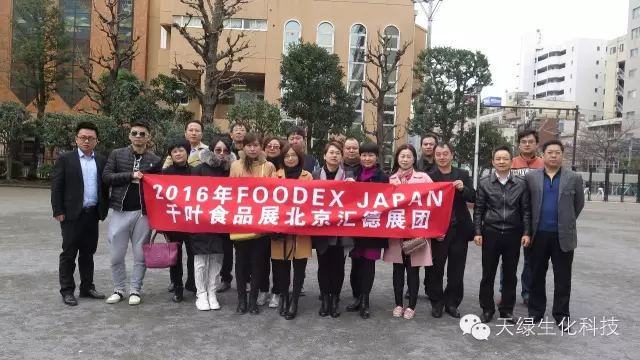 Ganzhou Green days Biochemical Technology Co., Ltd.
Business Type:Manufacturer
Product Range:Canned Fruit
Products/Service:Orange enzyme essence liquid , Sugar-free no color , Natural without added , Sugarless , No flavor added , Pure plant extracts
Certificate:GB , ISO9001 , FDA , S-Mark
Company Address:Tech Industrial Park Chu Tan industrial area, Ganzhou, Jiangxi, China


Previous: National Engineering Research Center navel listing ceremony